CLIENTS
Fashion : Ssense, Kanuk, Frank and Oak, l'Aubainerie, The Stowe, Atmosphère, Peppermint cycling, Betina Lou, Sokoloff, Deux lions.
Boîtes de production et création : Rodéo production, Consulat, SID LEE, Guerilla, Zone 3, Transcontinental interactif, Lndmrk, Coton et Club, Gorditos, Buck créatif, Agence Cri, La Taverne, Roméo et fils, Stukely, St-Laurent Tv.
Clients commerciaux : Casino Charlevoix, Cirque Eloize, Scores, Ubisoft, Maestro, Juste pour rire, Société de la sclérose en plaque, Hydro Québec, Activia, Vitry Canada, Vidéotron, Fédération des oeufs du Québec, Magazine Voir, Keurig, FTQ.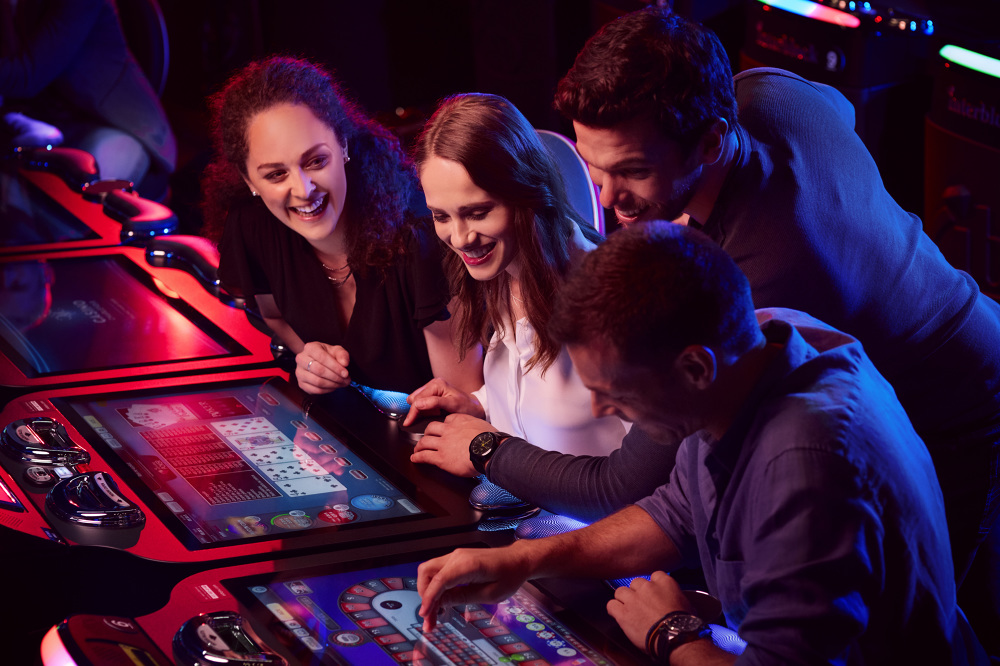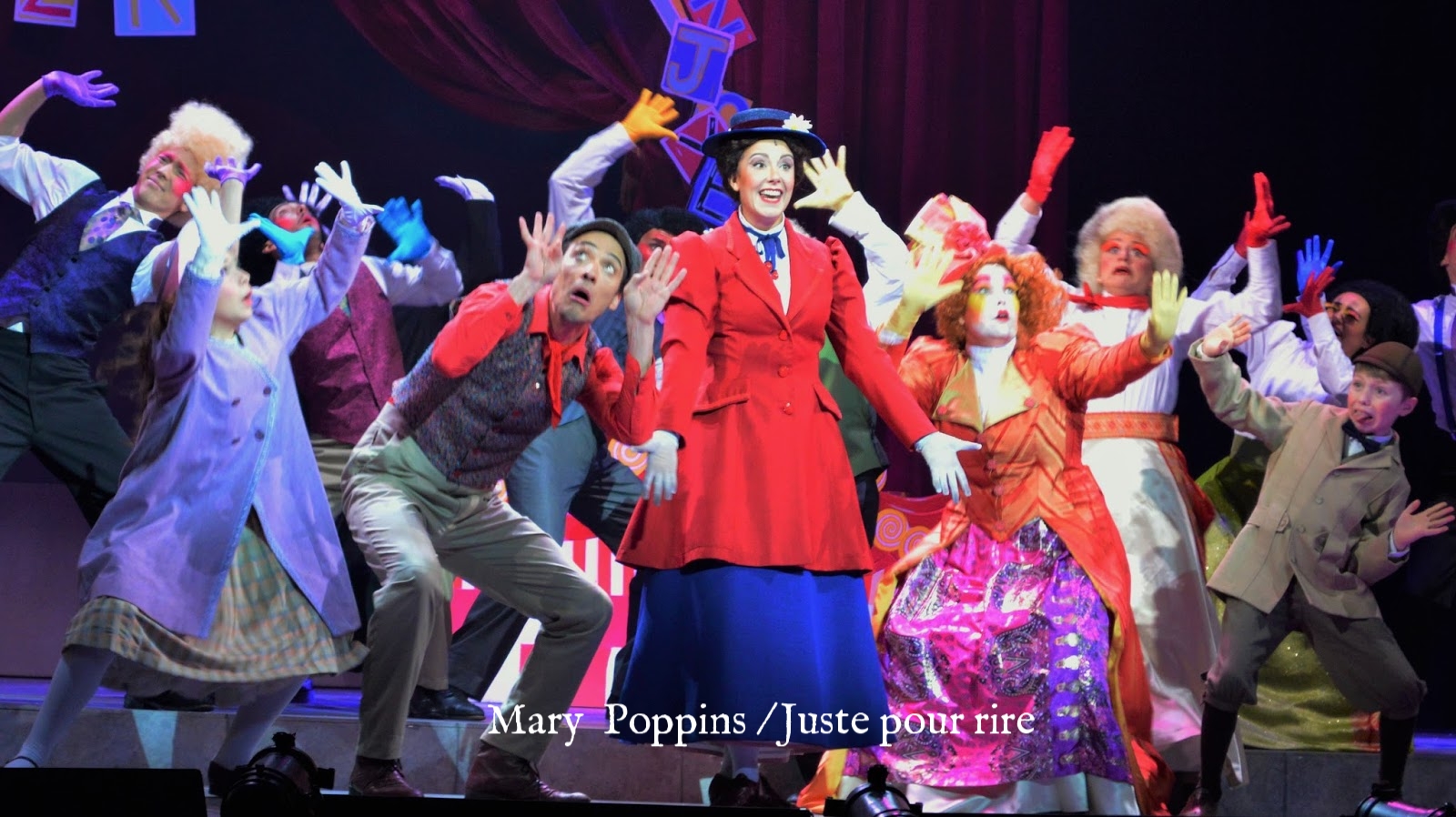 Photographes : Alex Gilbert, Vinna Laudico, Mathieu Fortin, Gabrielle Sykes, Oumayma, Pierre Manning, Jerry Pigeon, Julien Laperrière, Laurence Labat, Maxyme G.Delisle, Jocelyn Michel, Johon Londono, Simon Duhamel, Samuel Pasquier, Matt Atkinstall, Js Dénommé, Richmond Lam, Rupert Lamontagne.
Personnalités : Sarah Jeanne Labrosse, Michel Louvain, Marianne St-Gelais, Tegan & Sara, Alex Galchenyuk, Karelle Tremblay, Juliette Gosselin, Catherine St-Laurent, Julianne Côté, Sarah-Maude Beauchesne, Catherine Brunet, Mylène Mackay, Charlotte Cardin, David Giguère, Radio Radio, So called, Philemon Cimon, Claude Bégin, Ariane Brunet, Anne Cassabone, Ima, Éleonore Lagacé, Brigitte Boisjoli, Laurence Jalbert, Guylaine Tanguay, Serge Postigo, René Simard.